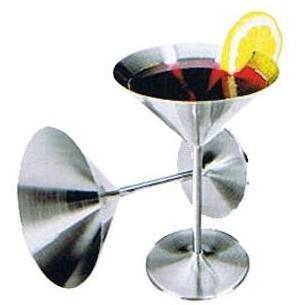 Okay – this is one of the tastiest alcoholic bevies I have had in a while!
Be sure to try the "Lip Glass" Martini @ the M Cafe & Lounge on Lundy's Lane in Niagara Falls, Ontario.
What I do know is that it has peach schnapps, blue curaçao, banana liqueur and cranberry juice in it – the proportions, I know too, but if I told you, they'll never share another secret with me again…LOL
Try it! You`ll love it!
***
I hope you enjoyed this Alcoholic Drink Recipe on Cooking With Kimberly! Until next time…
Drink Deliciously,
Kimberly Edwards 🙂
P.S. Learn to make Martinis at home by following the instructions for the 50 Best Martini Recipes:

[tags]lip glass, m cafe, m cafe niagara falls, martinis, martini recipes, alcoholic drinks, drink recipes, peach schnapps, banana liqueur, blue curacao[/tags]
Similar Posts: