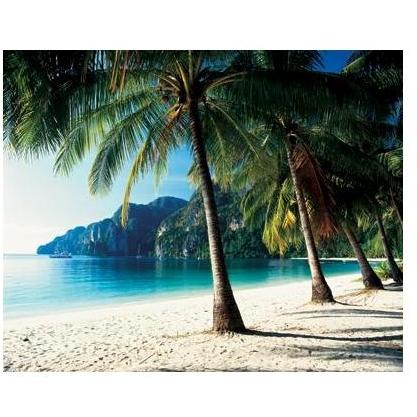 I haven't updated the blog in a while – mostly because I've been concentrating on the "Living Pink Through Fashion" Show & Calendar Launch for Breast Cancer.
Check out this worthy cause and exciting event here:
* http://LivingPink.info  or on Facebook…
* http://www.facebook.com/event.php?eid=115128721837945&ref=ts
What else is new in the world of cooking in Niagara Falls?
Well, the M Cafe & Lounge on Lundy's Lane is officially switching over to Mai Thai Cuisine Restaurant on September 9th, 2010.
Completely renovated and equipped with an unbelievable, authentic menu, this will be the place to go in Niagara for Thai food! I have taste tested the food myself on this menu and was wowed every time!
So, come on out to:
8123 Lundy's Lane
Niagara Falls, Ontario
(905) 356-0341
You'll be so glad you did!
***
I hope you enjoyed this Niagara Falls Restaurant Review on Cooking With Kimberly! Until next time…
Eat Deliciously,
Kimberly Edwards 🙂

[tags]M Cafe & Lounge, M Cafe Niagara Falls, Mai Thai Cuisine, Mai Thai Cuisine Niagara Falls, Thai Restaurant Niagara Falls, Living Pink Through Fashion Show[/tags]
Similar Posts: