Happy Canada Day BBQs!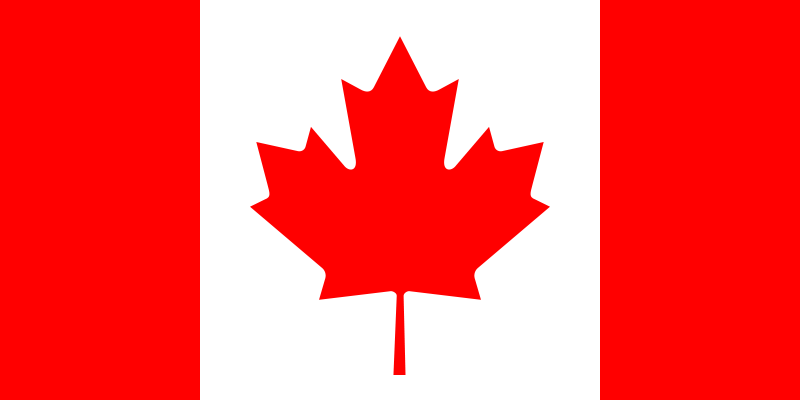 To All of My Fellow Canadians:
Have a Safe and Super Canada Day!
I hope everyone will get to enjoy some BBQ, Cocktails, R&R and the Fireworks tonight! Maybe some of you have hit up your local carnivals…If you're from my area, you'll no doubt be in Port Dalhousie tonight!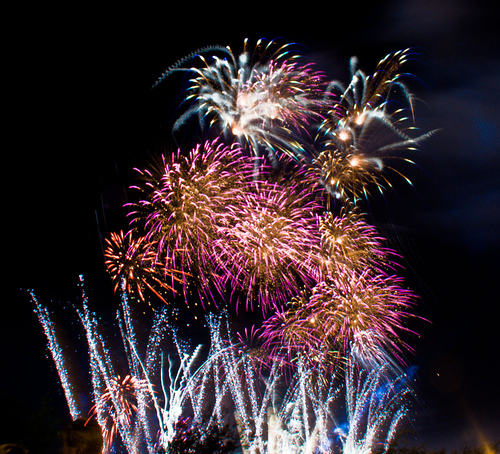 Looking for some BBQ ideas for Canada Day? Check out my BBQ Grilling Category.
Want to make some neat cocktails? Check out my Alcoholic Drinks Category.
Either way…Have fun!!!
***
Did you know that Canada Day was originally named Dominion Day? I bet you didn't…LOL…
I hope you enjoyed this Event post from Cooking With Kimberly! Until next time…
Eat Deliciously,
Kimberly Edwards 🙂
P.S. What tantalizing goodies do you create on your BBQ on Canada Day? What are your favorite cocktail concoctions? Let me know in the Comment Box Below!

[tags]Canada Day, BBQ, barbeque, barbecue, grilling, cocktails, Dominion Day, Canadians, Canada, national holidays, holidays, Port Dalhousie[/tags]
Similar Posts: